De-Chroming Your Vehicle
Why pay dealership prices for vehicle de-chroming, when you can have it wrapped for a fraction of the cost? The de-chrome is also fully removable, which is fantastic news for those customers with a lease.
We also give a three-year warranty on all our wrapping work. If you'd like this done while you have a full vehicle wrap, then you can arrange that with our customer service team.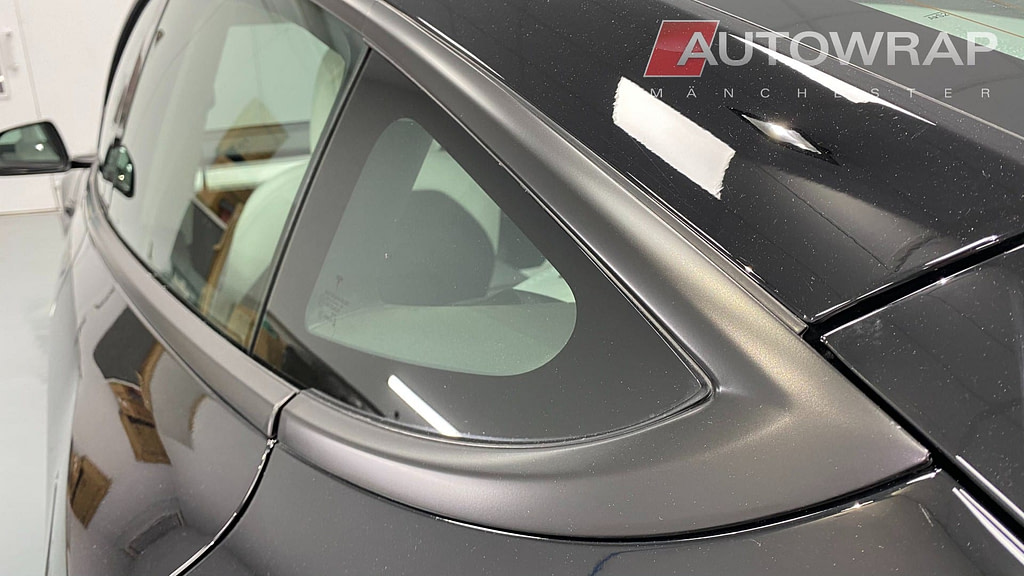 Your Vehicle De-Chroming Options
You can replace your chrome with any colour at all, though our most popular options are High Gloss Black and Satin Black. Please get in touch with our sales team for more options!
Lots of our customers like to match their roof to their wheel refurbishment. Your car is totally customisable! Auto Wrap Manchester can help you get a totally unique look you're bound to love.
And we can even drop you at the Trafford Centre while you wait, and pick you up after! That way, you don't even notice you're without your car.
Why get a de-chrome?
De-chroming can completely change the look of your vehicle.
Aesthetically, a de-chrome can make your car look sleeker, darker and more cohesive. People often prefer to remove the chrome or silver accents to minimise branding or make metal detailing more subtle.
From a practical perspective, de-chroming means you don't have to worry about keeping any metal elements on your car shiny and clean! This is a huge consideration for many people, who might like the chrome, but find keeping it clean hard work.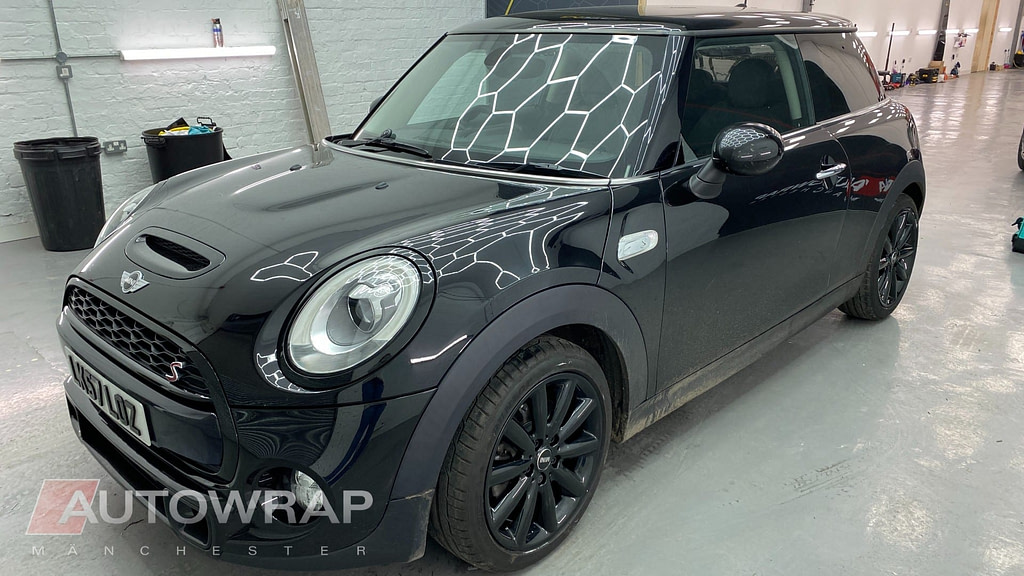 We can de-chrome:
Around your windows
Roof bar
Front splitters
Rear diffuser
Handles
Fog lights
Or any combination of the above, including a full-de chrome. For prices and options, please speak to our sales team. You can find how to contact them here.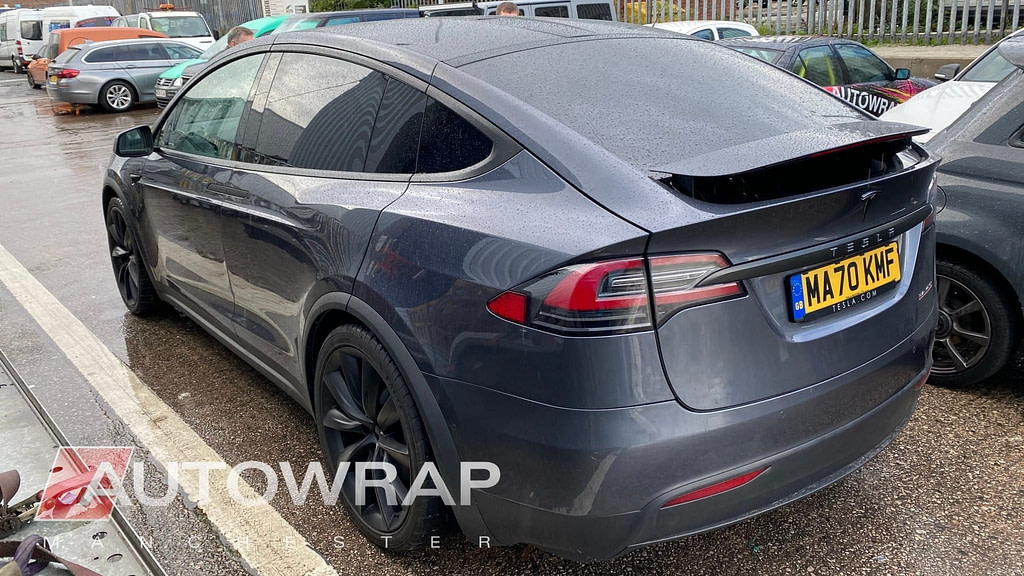 NIGHT PACK, DE-CHROME, BLACK PACK
0161 672 7376