Manchester's number one Window Tinting company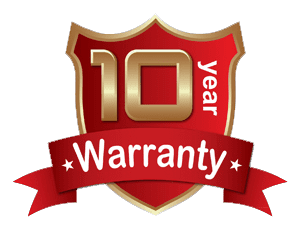 Auto Wrap Manchester is here to fill any window tinting needs you have! If you'd like car light tints too, you can read about that here. Window tints help finish off the look of your car, and give you more privacy! It's a win-win. If you have little ones, a tint in the rear windows is helpful – they might sleep on long car journeys! We offer lots of options, so read below for more info!
10-Year warranty!
Range of shades available (see below).
Free lift to the Trafford Centre whilst you wait!
Fully insured to drive and store any vehicles.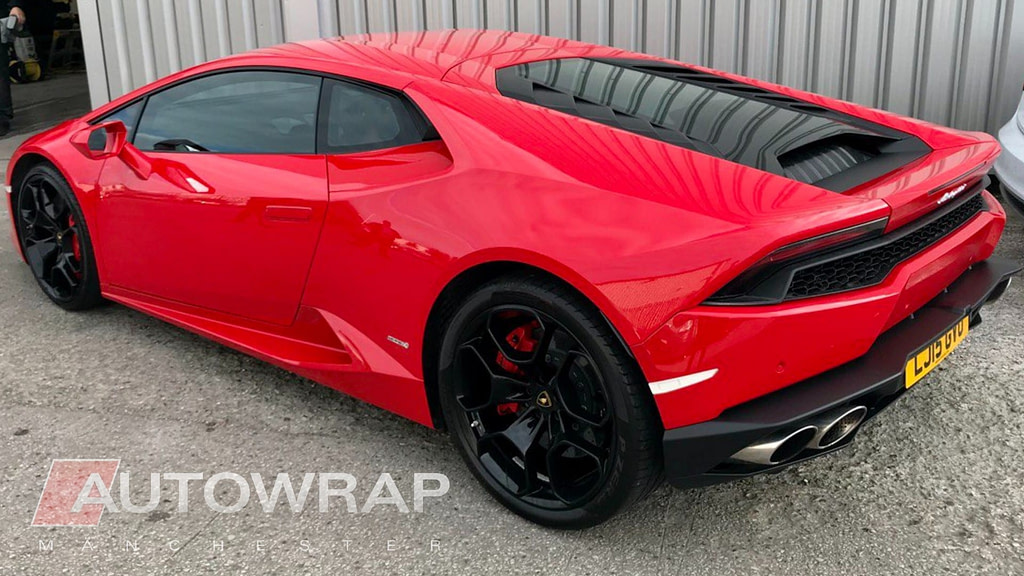 Window Tinting shades available:
5% Limo Black
18% Dark (recommended)
35% Medium Smoke
50% Light Smoke
Window Tinting Manchester
Most vehicle tints only take a few hours, but please don't hesitate to speak to the sales team about any questions you might have. If you're combining a number of services, this will take a little longer. If you're unsure about the times, please speak to our customer service team for more accurate estimation. We can even offer a mid-week vehicle collection, if you're within 5km of the Auto Wrap Manchester workshop, in Trafford Park.
Please ask us for more details!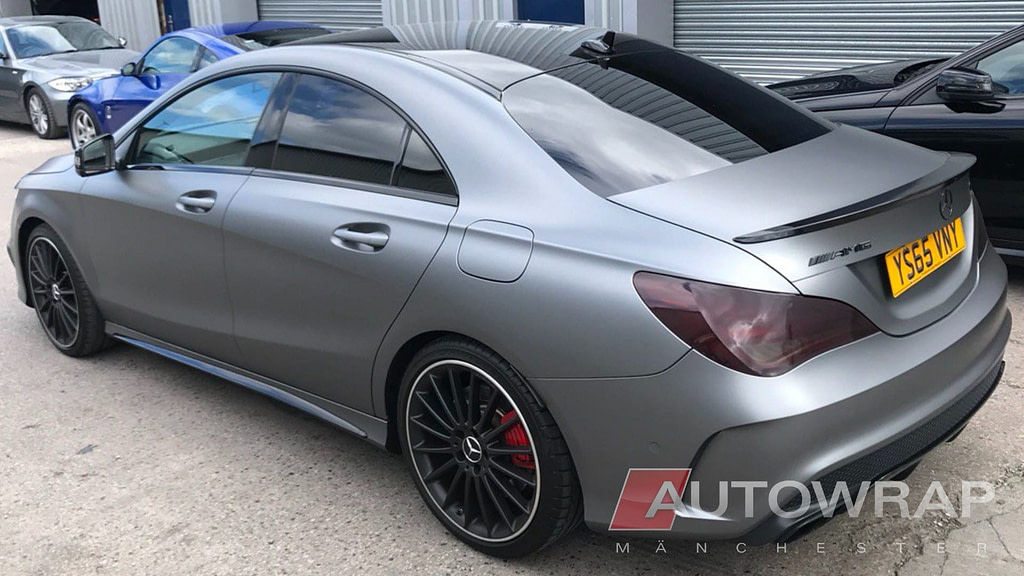 MANCHESTER WINDOW TINTS
0161 672 7376