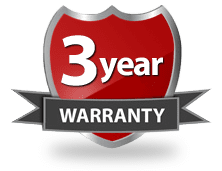 Full vehicle wraps are our most popular service, but there are more options! Read below for information on the wraps themselves.
Warranty on full vehicle wraps
We will not be beaten on quality! We pride ourselves on our work, we take the time to make sure every little detail and corner is done correctly to make our wraps look as close to a paint finish as possible.
Auto Wrap Manchester has a three-year warranty on all wraps, so if there is a problem in the future, you can just let us know. We ask for a non-refundable deposit to secure your booking. This is deducted from your final payment once your wrap is completed.
Vehicle Wrapping Details
There are hundreds of colours to choose from, so if you're uncertain, then come to see us and have a look at our samples. We stock almost every colour you can imagine, including flip colours that change with the light!
We stock them in a range of finishes:
Gloss
Satin
Metallic
Matte
Chrome
Carbon
Brushed
We can also wrap the backs of your doors and the door shuts so they match the wrap, if desired. This service costs a little bit extra. You can discuss your options with our sales team, who can give you more information. If you'd like to get in contact with them, you can find our details here.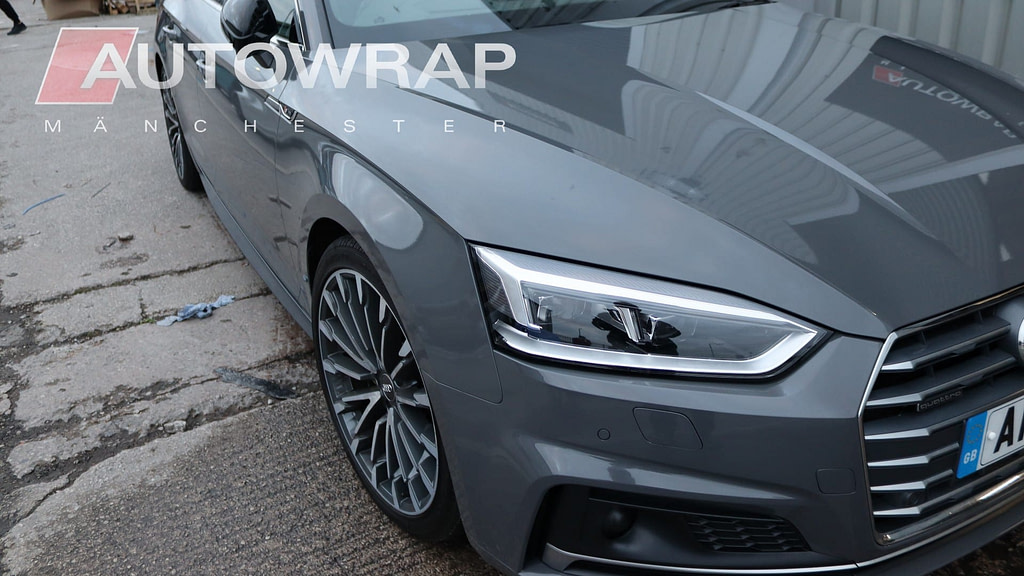 Full Vehicle Wrap Duration
For a full vehicle wrap, we ask for your car or van for 5-10 business days. We'll plan this advance with you so you're able to plan around it. If you're having a full wrap, we offer a free vehicle collection and pickup service up to ten miles from our workshop in Trafford Park.
While we have your vehicle, we keep it in a secure unit that's fully insured – so it's safe with us!
See More Full Vehicle Wraps in Manchester
If you want to have a better look at our work, then check out our Instagram profile.
We post new work regularly, but if you want to see more you can always ask!
CAR WRAPS MANCHESTER
0161 672 7376