Vehicle Wrapping in Manchester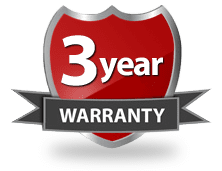 We offer a range of vehicle wrapping services here at Auto Wrap Manchester. We pride ourselves on the quality of our work, and we don't disappoint! Whether you want a full vehicle wrap or just the roof – we can do it. We've even wrapped pianos – so if you're unsure, just ask.
For any smaller, same-day jobs, we can drop you nearby at the Trafford Centre. You can eat and shop there while you wait, and we can pick you up once we've finished.
The timing varies job-to-job, but generally, it takes between 5-10 working days. If you have any questions, please speak to our sales team, who are happy to answer any questions.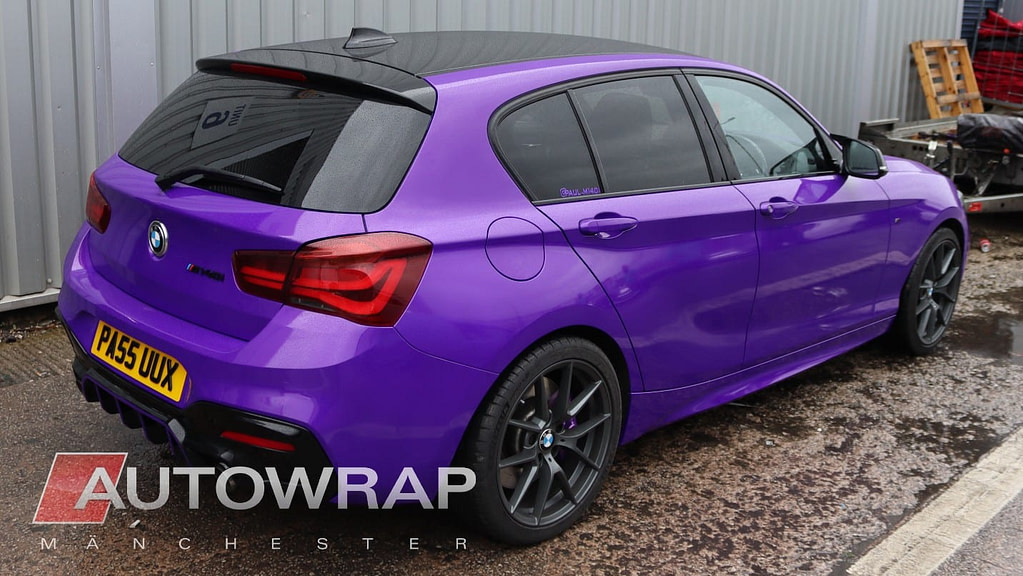 For more information on any of our vehicle wrapping services, click the following links: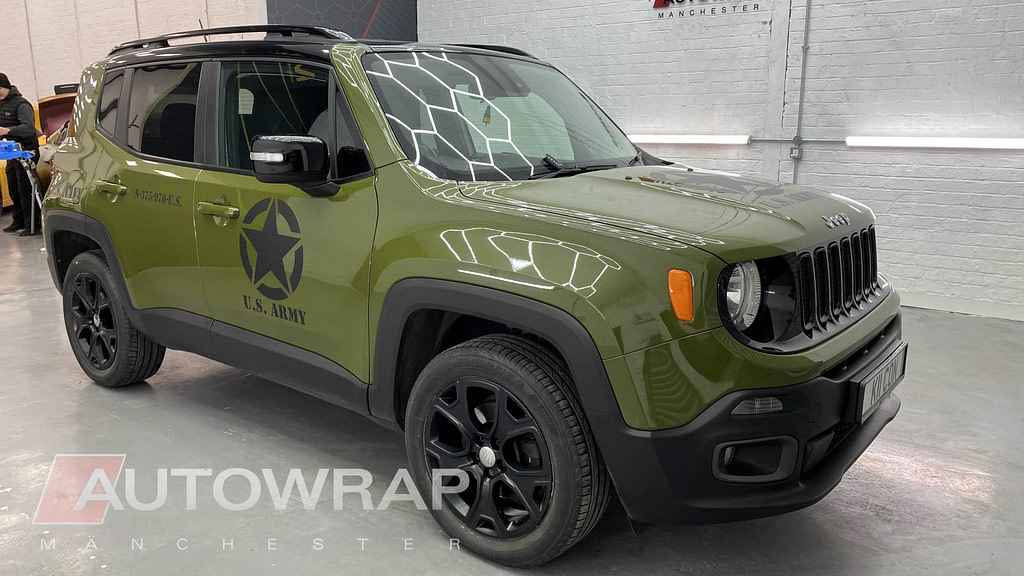 We offer a three-year warranty on all colour changes, de-chroming, and PPF work; and a one-year warranty on anything printed. We'll also do a walk-round with you before you take the vehicle away to ensure everything is right.
Gloss Wraps in Manchester
Matte Wraps in Manchester
Satin Wraps in Manchester
Metallic Wraps in Manchester
Chrome Wraps in Manchester
CAR WRAPS MANCHESTER
0161 672 7376