What are my Paint Protection Film (PPF) options?
We are a Suntek and Hexis based Paint Protection Film (PPF) company based in Trafford Park, Manchester.
We can wrap any part of your vehicle in PPF, whether you want just the mirrors or sills protecting, or if you'd prefer the whole car wrapped in PPF. Our most popular package is the full front end wrap, which protects from small debris coming towards you while driving.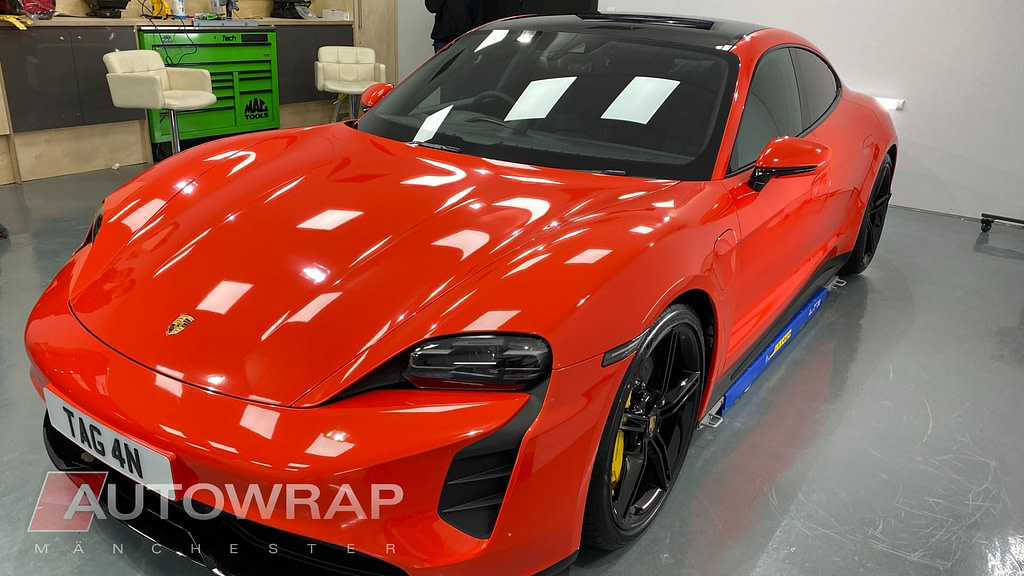 PPF is an almost invisible layer which protects your vehicle from scratches, rocks, road debris and insects. It can be applied to your car either over a full wrap, over a roof wrap, or directly to the paint.
It's a self-healing clear coat that's crack and scratch-resistant. It usually leaves a super high-gloss finish. There's now an option for a matte finish, which can transform your gloss paint to a unique matte finish. We can also apply it over matte paint or wrap, which holds the original matte finish.
How long do paint protection films last?
The time we'll need to keep your vehicle entirely depends on the package. If you're going to have a front-end PPF package, we would usually ask for the car for 2-3 days. This time allows us to make sure the film is fitted correctly, and to monitor the drying period to ensure it leaves our workshop pristine.
Hexis Body Fence and Suntek Paint Protection
0161 672 7376